Want to know how much your home is
actually worth?
"Don't Trust "Instant Valuations."
FIND OUT THE TRUE MARKET VALUE OF YOUR PROPERTY
* We will never sell, rent, or spam your information*
"Don't plan your move based on a Guess-timate"
Let us help you find the TRUE VALUE of your property.

Online "Instant Valuations" are Computer Generated Guess-timates" based on unreliable "Tax Records" and Public Information that is notoriously innacurate and unfiltered sales numbers.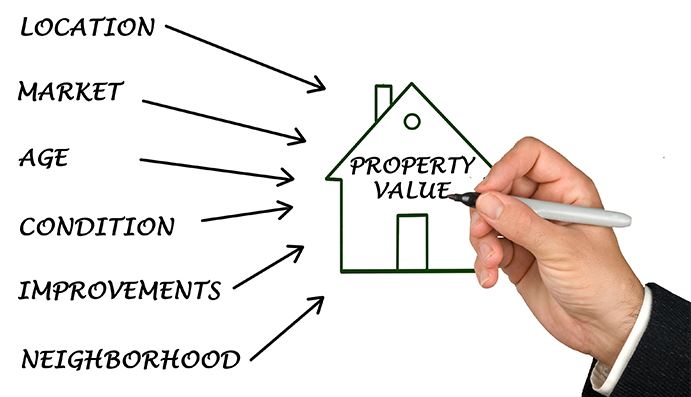 "Sell quickly, Conveniently, & for Top Dollar"