Your home did not sell and expired?
"What to do... after having your house sit on the market for months... and still...NOT sell.
Let us help you Sell your home
* We will never sell, rent, or spam your information*
"Don't make the same mistake twice"
My 10-Day Selling System is so effective that, I sell every property I list. Period. And my guarantee is: I will have your home Sold For The Highest price. No Exceptions. No Excuses.


You can click the button below to get details... absolutely no obligation.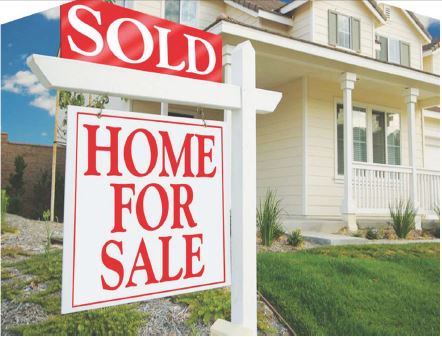 "Sell quickly, Conveniently, & for Top Dollar"