sELL YOUR HOME FOR MORE MONEY IN 10 DAYS
INTRODUCING THE 10-DAY HOME SELLING SYSTEM
 From the desk of – Dave Biltz
A Local Real Estate Agent
County of San Diego: California
Our Esclusive 10-Day-Selling-System gets you Top Dollar, Sell Quickly, Conveniently and for More Money.
We have revolutionized the home-selling-process through a unique market positioning approach that is accomplished through a carefully executed Pre-Marketing Phase culminating in our Powerful-10-Day-Selling-System that gets your home exposed to every qualified buyer in the market that creates maximum demand for your home.
How The 10-Day-Selling-System works:
* ACCURATE PRICING: Pricing Strategically To Create Highest Buyers Interest
* MARKET POSITIONING: We Bring Your Certified Premium Home To Market Like No Other
* BUYER ANTICIPATION: Through Our Strategic Pre-Marketing Campaign
* PENT-UP-DEMAND: Created with Our Exclusive Marketing Blitz!
* MULTIPLE OFFERS: Auction-Type Buzz to Get Buyers to Make Offers Fast
* HIGHER PRICE: Revolutionary M-O Negotiating Protocol to Bring You The BEST Terms 
                               and Highest Price.
In Todays Real Estate Market You Have a Lot of Options for Selling…
Explore all your options, just make sure you take the time to get together with us and learn about this revolutionary approach to getting YOU the Best Result and More Money In Your Pocket.

At your Service,
Dave Biltz
DRE:02035528
– Terms and conditions apply. Contact us for details.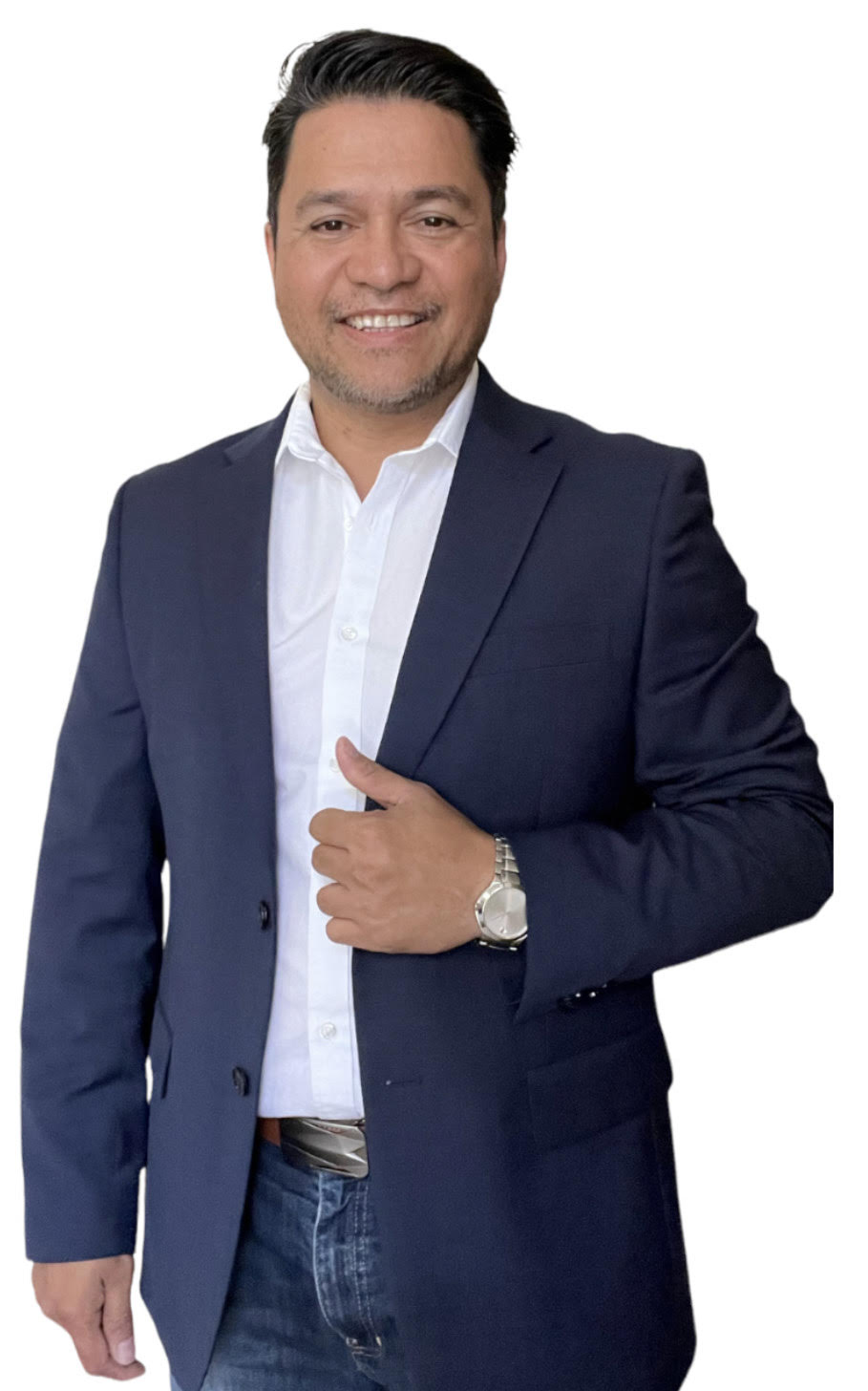 "Sell quickly, Conveniently, & for Top Dollar"